Print this page
Acupuncture detector Point-Mate apparatus
CEmark. 45,00 €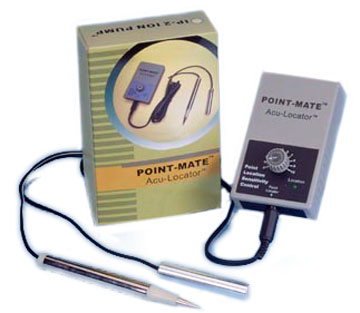 This is a small pocket size unit to operate the acupuncture, trigger or auricular point locator.
Sizes only 10 x 6 x 2,50 cm with a dial to adjust sensitivity. When an active point is located, a buzzing sound is produced. Very good and practical device for beginners and acupuncturists to locate the exact acupuncture points before inserting needle.
Operated by 9V battery.
Weight: 115 gr
Sizes: 10 x 6 x 2,50 cm
Accessories: 1 detection pen with spare grounding pole.