Print this page
Massage balls "Relaxoki" 11,90 € pack of 3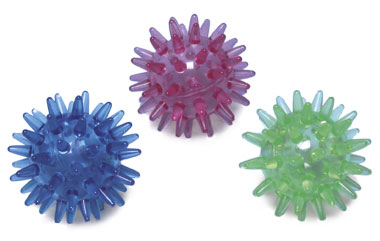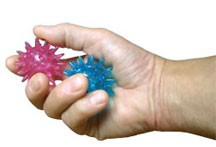 Flexible and pleasant to the touch, the RELAXOKI balls are covered in tiny spikes pleasant to the touch.
They are designed not only for reflexotherapy hand massage but also to strengthen the finger and wrist joints. They are useful and marvellously effective in helping you unwind, loosening all superfluous tensions and improving blood circulation.
Daily use will help you restore THE STRENGTH AND SUPPLENESS OF YOUR HANDS.
Pack of three balls. 5 cm diameter.