Print this page
Magnetic anti-stress wrist band 13,60 €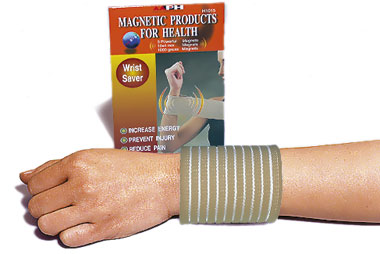 The magnetic anti-stress wrist band contains magnets that should be applied against the lower part of the wrist where the body's relaxation points are located. Magnetisation of these points helps to stabilise the balance of the nervous system and effectively combats anxiety, stress, nervousness, etc.
Elastic wrist band, beige colour.