Print this page
Rubber suction cups
12,90 € the pack of 4 pieces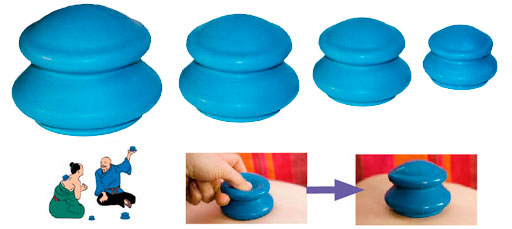 Safe and effective rubber suction cups for cupping therapy.
Simply place the cups on the requested spot, press down top and leave for few minutes.
Pack of 4 cups, diameter: 2,5 cm, 4 cm, 5,3 cm and 6,3 cm.