Print this page
Magnetic plastic cups with pump
25,00 € 17,00 € the box.
The pistol grip hand pump only 3,90 €
For therapist price, please consult the professional pricelist


Box of 4 different sizes of plastic cups with magnets + 2 sizes without magnets. With pistol grip hand pump.

---
Extension Tube for pistol pump type cupping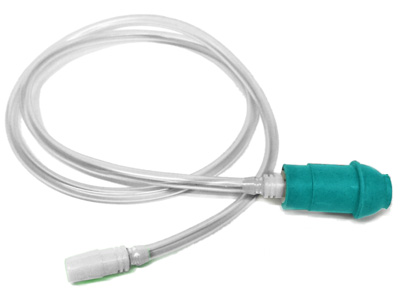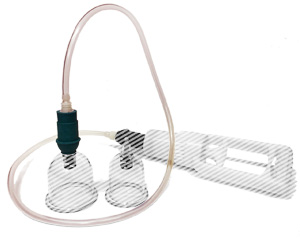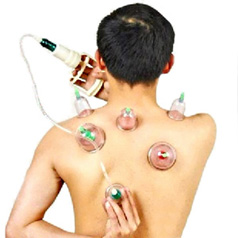 Allows self cupping.
3.00 €