Instruments for Hand acupuncture



Regular use of an anti-stress ring will develop concentration.
Each
4,90 €
Easy, quiet and comfortable massage around the fingers and toes.
The box of 3 pcs
6.90€
3.90€



Ridoki C
13,60 €

Ridoki C bis
18,90 €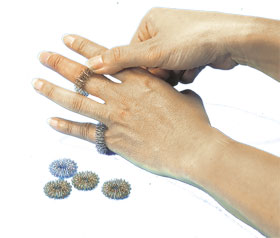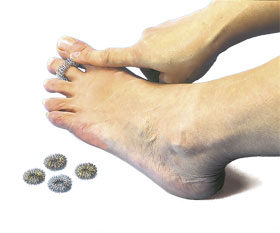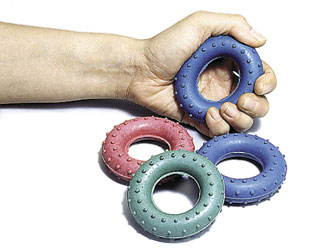 Professional reference, please contact us

Useful and very popular in the Koryo Hand treatment. Length 11 cm.
14,90 €


Is very useful in the treatment of Koryo Hand Therapy. Length 16 cm.
16,90 €