Instruments for Moxibustion



This instrument is used for indirect moxibustion.
19,90 €




Easy-to-use, effective for warming and massaging
Practice moxibustion without risks or burns.
17,10 €
An effective 1 cm x 11 cm long point heating device warms and massages small areas
17,90 €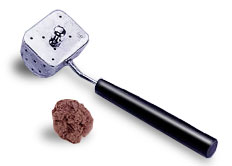 Prix thérapeutes, se référer au catalogue professionnel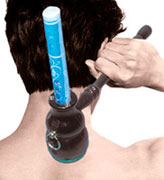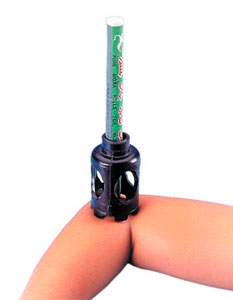 15 cm long x 1 cm.
21,90 €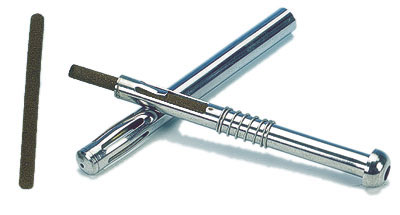 Made in bakelite, the Japanese Moxa Dokuson can be used avec pure moxa with smoke and also without smoke.
21,90 €